7-seater Opel Zafira is now available for rent on the Figueres AVE
The best car rental option for your entire family. Standing out for its spaciousness and comfort, the 7-seater Opel Zafira is now available for rent on the Figueres AVE.
Thanks to its panoramic glass roof and its increased spaciousness, the comfort of the passengers has been rewarded. The Zafira's seating arrangement allows you to vary the ratio of space allocated to passengers and their luggage.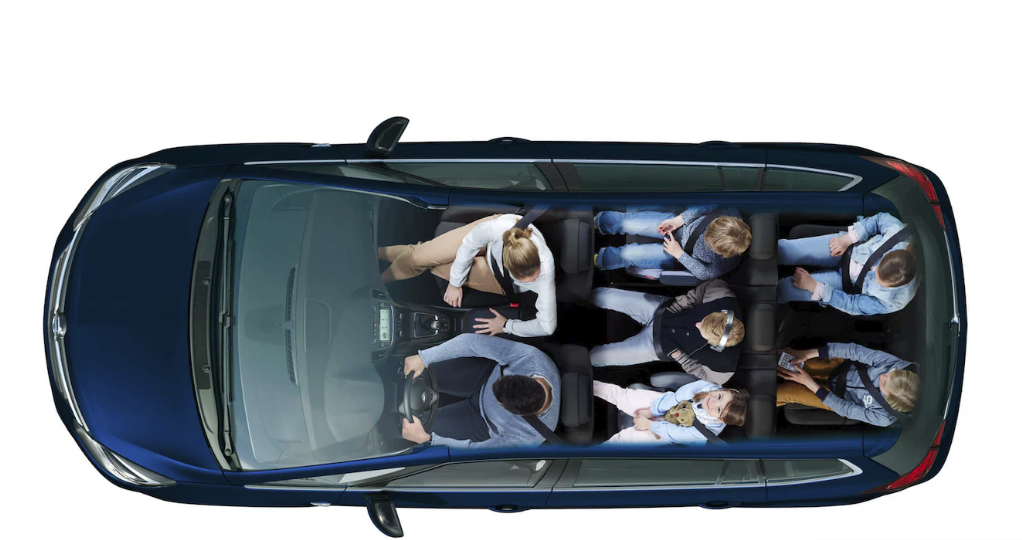 This car perfectly fulfills all the functions of a 7-seater. In its large trunk are two folding seats, ideal for two children, although not recommended for two adults. The boot is just 150 liters with all 7 seats up, however you can rearrange them into a 5 seats configuration, allowing a volume of more than 700 liters for luggage. In addition, there is the possibility to order the FlexiFlex, to carry bicycles.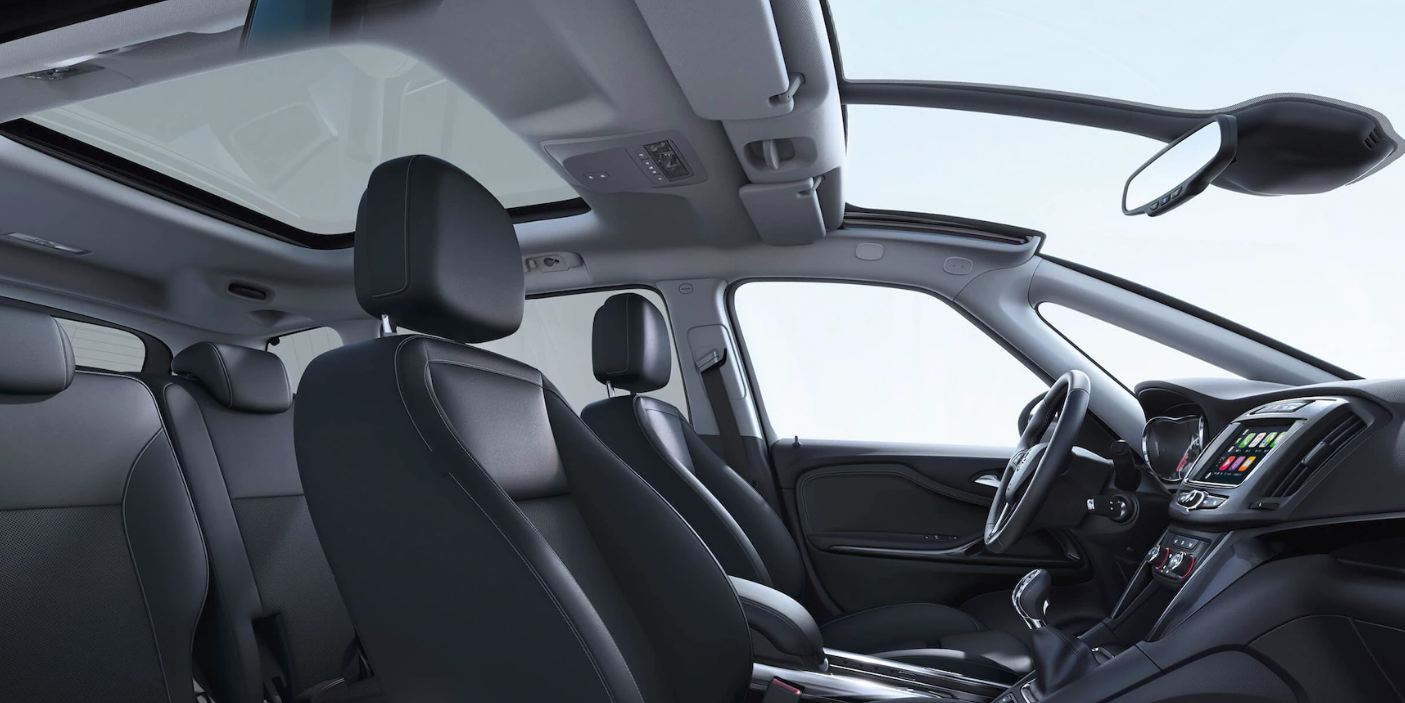 The driving position is very pleasant and allows all kinds of regulations for the driver to feel comfortable behand the wheel, in addition all the controls are easily to reach. The 7-inch screen allows you to interact with all applications in a clear and tactile way. Rent an Opel Zafira right now in our car rental office at AVE Figueres – Vilafant station.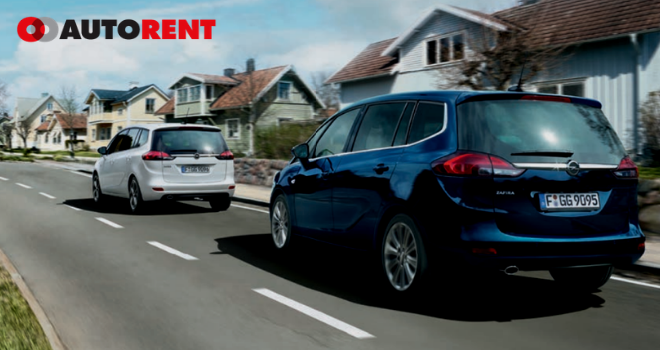 The engine is a delight, a 2.0 CDTI 170 hp that works perfect at various engine running speeds, having a perfect response at high or low velocities.

In short, a family car option that adapts perfectly to the requirements of a rental car in Roses, Cadaqués or the Figueres-Vilafant AVE.