Fiat 500 best small city car
We tested the Fiat 500 for the car rental in AVE de Figueres and we thought it was one of the best options to enjoy a perfect city car to discover the Costa Brava.
Fiat 500 is a very small city car
The Fiat Cinquecento is and has been for the Italian brand a mythical vehicle, thanks to its rebirth in 2007, we can see it today in almost all the world streets with the rest of retro vehicles like the Beetle or the Mini.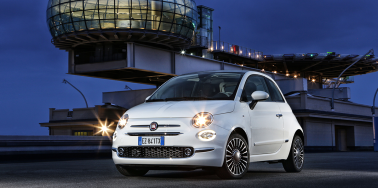 The Fiat 500 is a great success model; this new model sold 1.5 million units, in number of sales, it is the number 2 in the segment A in Germany and the number 1 in Europe.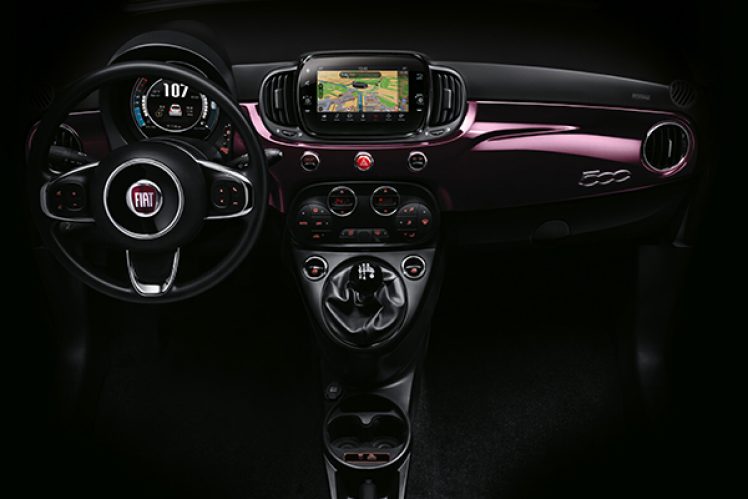 The Fiat designers were very aware of the fact of not changing the Fiat Cinquecento identity, the risk of ruining the design was enormous, so they highlighted all the elements that make the Fiat 500 so unique, for example the grille, the chrome strip between the Fiat logo and the headlights. Discover our figueres rental a car service.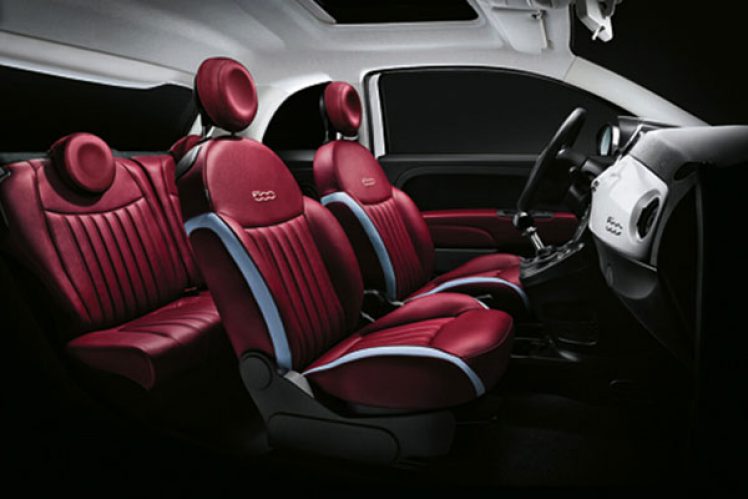 The Fiat 500 has a retro elegance, its seats are very comfortable whenever we think of short routes and they offer a perfect height as long as passengers do not exceed 1.80.
In any case, the Fiat 500 seems to be a perfect choice for moving fast through the Costa Brava´s villages and beaches, it allows you to have a moderate consumption and it is an easy car to park in any corner.