Toyota Aygo Test drive in Roses Costa brava
We tested the Toyota Aygo for car rental on the Costa Brava.
At AutorentCostabrava we analyzed the Toyota Aygo for car rental in Roses.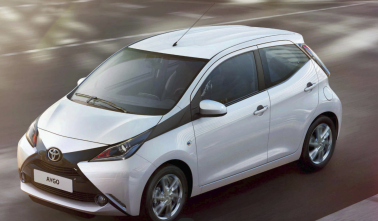 Thanks to its adjusted rental prices, the Toyota Aygo is perfect for renting a car for mostly urban use, its 3-cylinder petrol engine and its power of 51 KW allow a maximum speed of 160 km/h and a modest acceleration of 0-100 km in 14 seconds.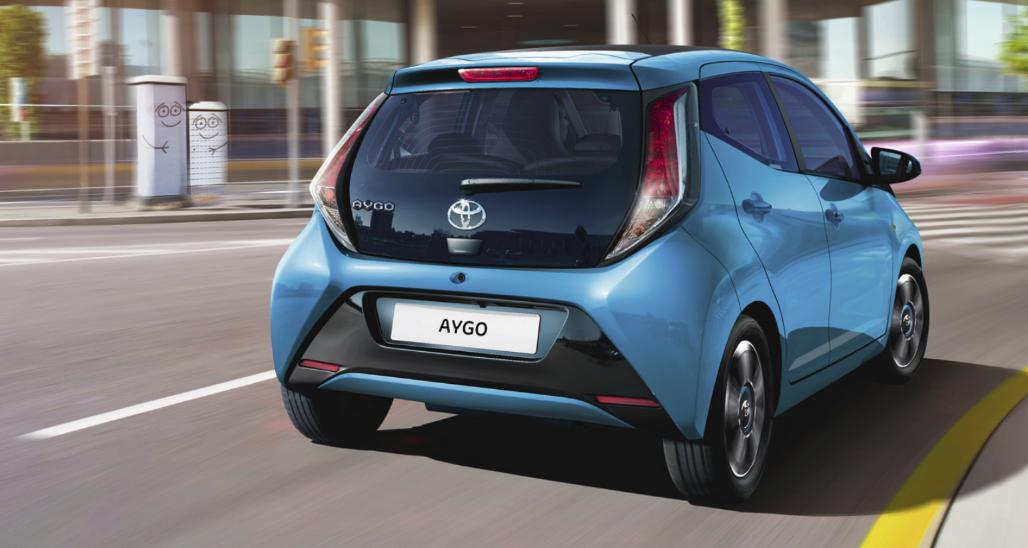 The models available in the AutosrentCostaBrava fleet have 5 doors, and while the windows of the front doors are power windows, the rear ones are of the hand crank type and have to be opened manually.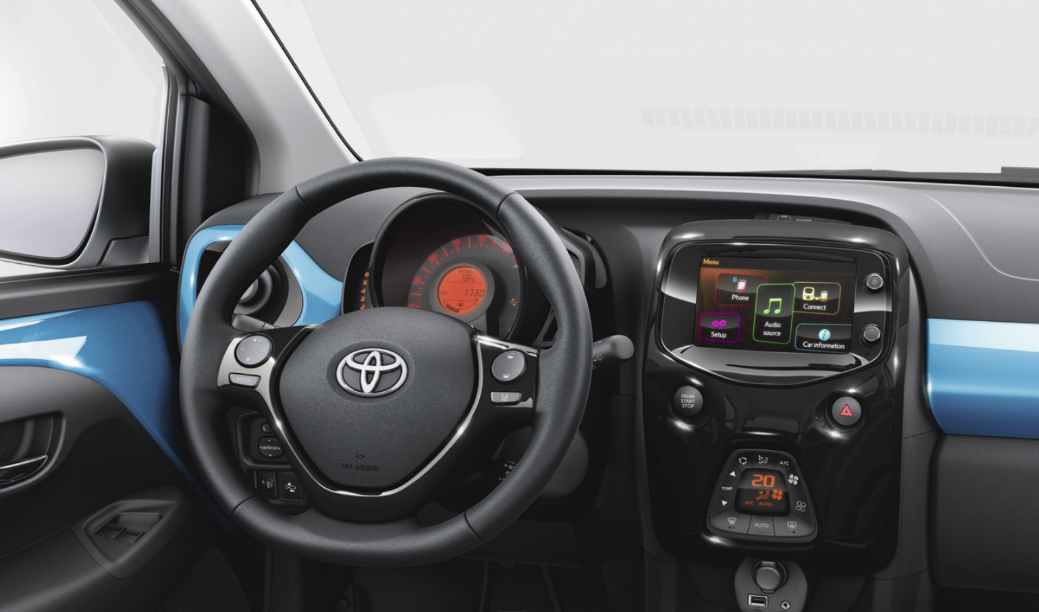 The browser allows you to connect a smartphone via Bluethooth to listen to your own music, and in some models Toyota also offers the option of Wi-Fi connection to listen to music directly from the internet. Rent your Aygo now in our rent a car AVE-TGV Figueras office.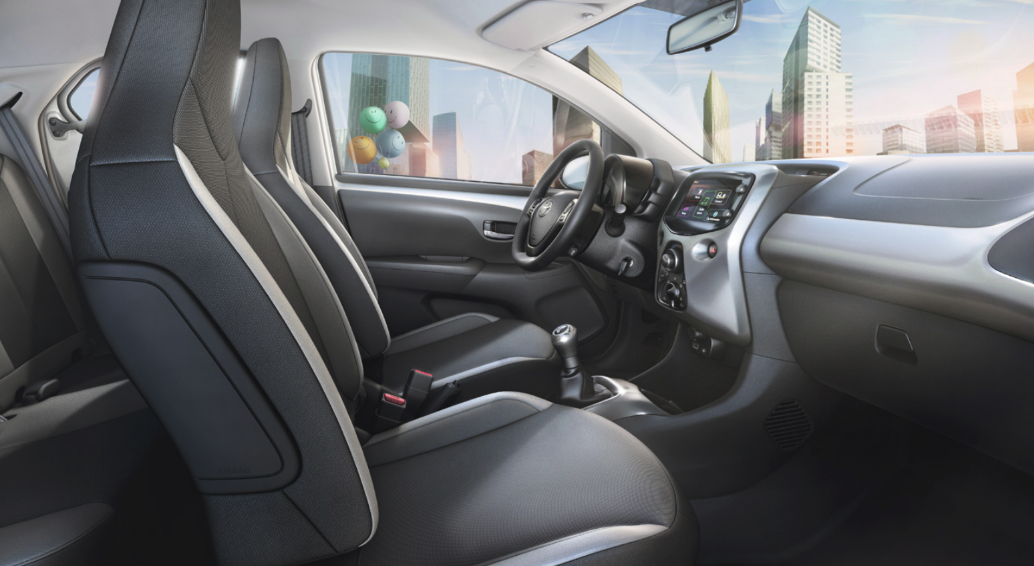 With its reduced length of 3.45 meters the Aygo can be parked anywhere you want. Its interior is designed with 4 comfortable seats, where the rear ones are wide and also can be folded by halves, thus expanding the volume of the trunk that normally offers only 168 liters.
All in all, the Aygo is a fantastic proposal for a car rental in Roses to make urban journeys or to park in the crowded beaches of the Costa Brava.